Hot Spring® Spas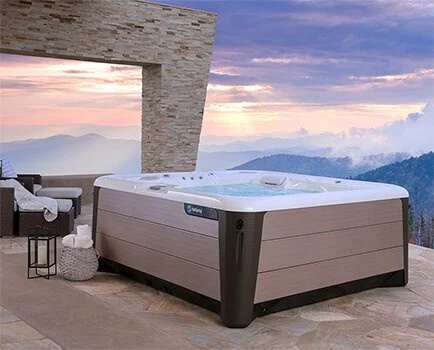 HIGHLIFE® COLLECTION
Our best. To unleash your best.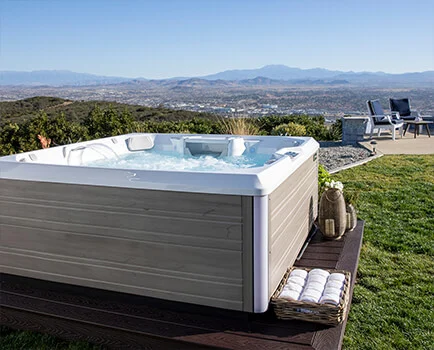 LIMELIGHT® COLLECTION
Advanced design and features. A cut above.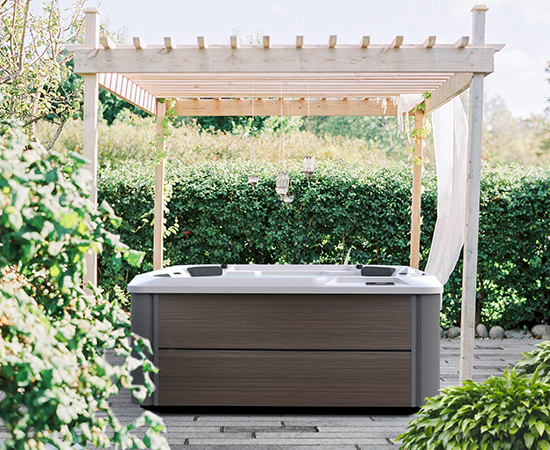 HOT SPOT® COLLECTION
Quality, performance, and value. Maximize your every day.
Explore Hot Spring® Models
Filter
Real People, Real Stories
Read real customer reviews



We were looking to update/upgrade our older hot tub and decided to go with the Stride from Hot Springs. We didn't need a big tub and the Stride met all our needs. It's been a great little hot tub.

I've had my hot tub almost a month and I'm in heaven! I purchased the 3 person because I'm single. I use it 4-5 times a week and have hosted a few hot tub Wednesday's with close friends. My friends love it too. We haven't been to the pool since … Read More

Loved the smaller size for just me. The jets are powerful and in all the right places. The design is beautiful, modern and efficient. The installation team at Artesian Pools and Spas in Bloomsburg Pa were most helpful and professional. I have had other spas but this one is my … Read More

I have had 4 major back surgeries. After the last one a year and a half ago, I was still having problems standing straight up and walking long distances. My Dr wrote a prescription suggesting that I get a spa for water therapy. It took a while to get it … Read More

This was a great purchase just in time for staying at home during the pandemic.

X
DesignStudio Bug Report
Hello! please let us know if you found a bug so we can fix this ASAP